2021 ASSURED SHORTHOLD TENANCY AGREEMENT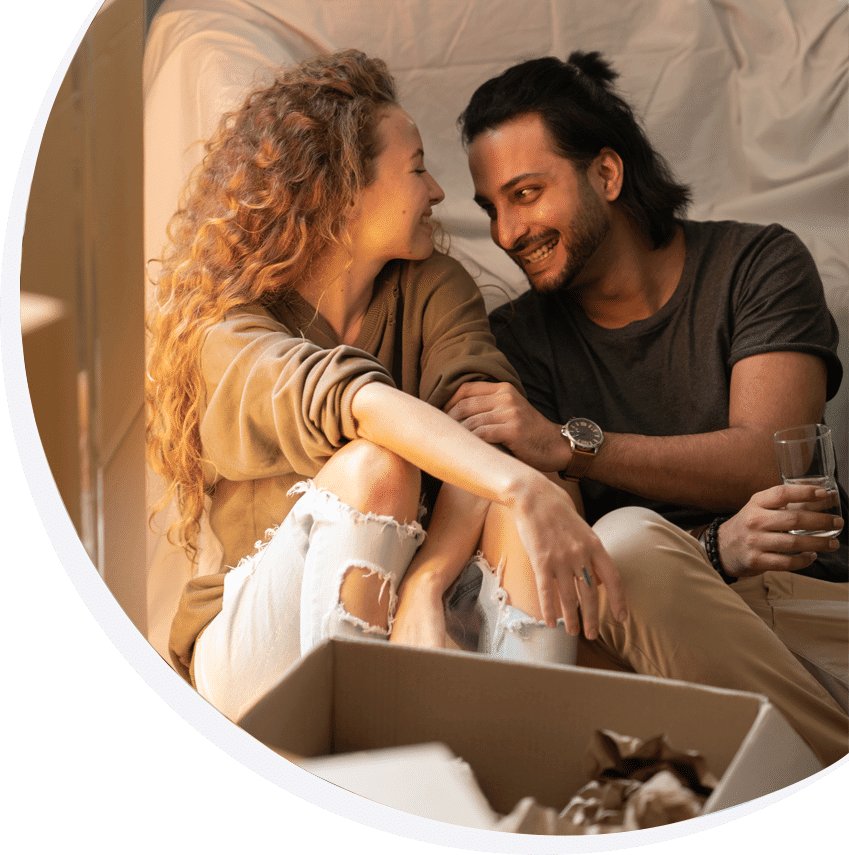 THE #1 CHOICE FOR LANDLORDS
Attentive to the tenancy deposit scheme: section 21 & section 8 notices and HMO & selective licencing requirements.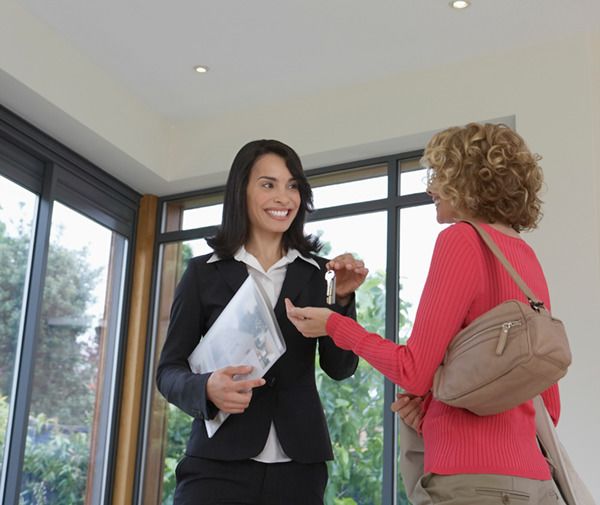 Our leading 2021 AST Agreement
for a Flat or a House
LegalRoad is the first legal company to provide Landlords with a comprehensive Gold Standard AST Pack that offers Landlords the essential tools to succeed with their tenancies.
For just £9.99 our Gold Standard AST Pack comes complete with:
our 2021 Assured Shorthold Tenancy (AST) Agreement
our Supplementary AST Legal Guidance Document
an Inventory Template
a Schedule of Condition Template
our AST Legal Check List
'SMART CONTRACTS FOR SMART LANDLORDS'
Our Gold Standard AST Pack Includes: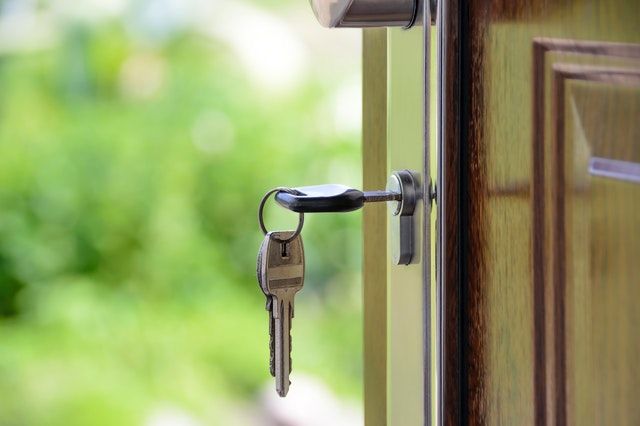 Our 2021

AST Agreement


2021 legally compliant for a house of flat in England and Wales.
Our Supplementary AST Legal Guidance Document
Numerically referenced to our 2021

AST Agreement

to distinguish law and adjust to your needs.
An Inventory Template
Easily adapted to the requirements of the property for 'check in' and 'check out'.
A Schedule of Condition Template
Easily adapted to the properties physical specifications for 'check in' and 'check out'.
Our AST Legal Check List
An essential list of the legal requirements at the commencement of a tenancy.
Our 2021 Ast Agreement Is: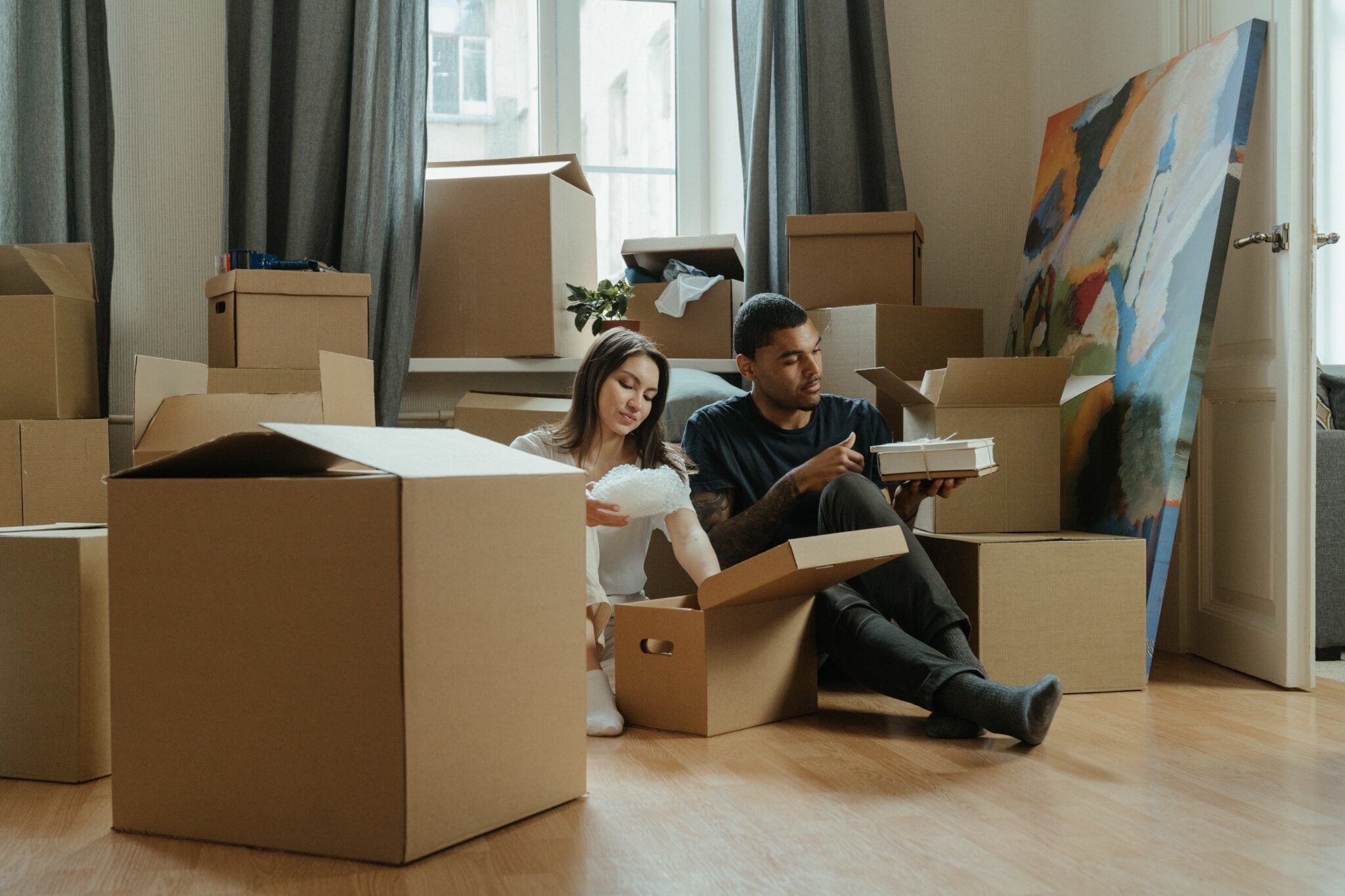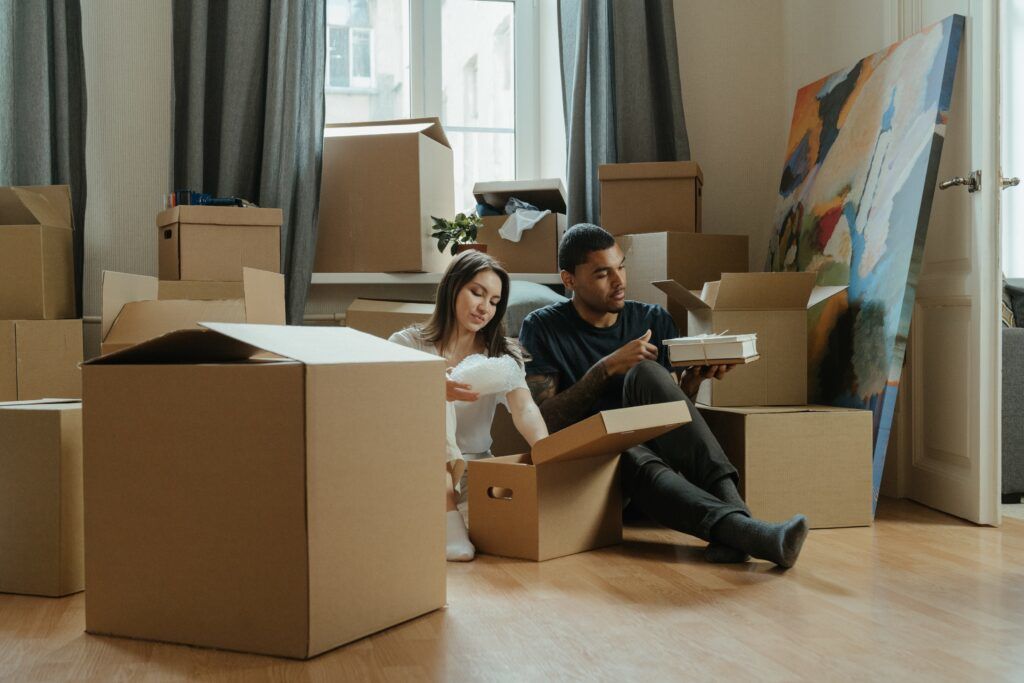 2021 Compliant for England & Wales Including 'Right to Rent', 'Tenancy Deposit Scheme' and 'Prescribed information'.
Professionally Drafted By Lawyers for a House or Flat The legal, residential and physical issues are specifically detailed to the property type.
Safe to Buy and Easy to Use 100% safe online purchase and instant email delivery in Word, PDF and text files.
Supported with Our Supplementary AST Legal Guidance Document Referenced to highlight legalities and generic advice on our 2021 AST Agreement.
100% Customer Satisfaction Guaranteed We will refund your money if our 2021

AST Agreement

does not match our quality promise
Frequently Asked Questions
WHY DO YOU CHARGE FOR YOUR GOLD STANDARD AST PACK WHICH INCLUDES YOUR 2021 AST AGREEMENT?
Offers of 'free' AST contracts are always too good to be true as the ownership of these documents remain with the companies making the offer and access to the 'free' contract is conditional upon you providing your card details. Thereby enabling these business to charge a premium fee if you should later wish to edit the document, or if you fail to execute the contract within a very short time frame.
We prefer to be open and upfront with our charges right from the start. All businesses need revenue to grow and we work hard to provide you with the best products for the most competitive price. The price you see is the only price you will pay!
DO I HAVE TO PAY A MONTHLY FEE?
You get the entire Gold Standard AST Pack including the 2021 AST Agreement for a once off fee. Simply select the agreement of your choice, pay online and the Gold Standard AST Pack with all its contents are instantly sent to your email address. Use all the documents when you like and as often as you like. We simply don't see the customer value to having to pay a monthly fee simply to access and use an agreement you have already paid for.
WHY DOES YOUR AST AGREEMENT PROVIDE A CHOICE FOR EITHER A FLAT OR HOUSE?
The specific contractual requirements for a house are very different to a flat. Our lawyers have considered these variants and addressed the requirements for each scenario to ensure that the physical constraints and legal issues are detailed with the correct descriptions and legal protection depending on the property type.